Need a remote depo, jury research or virtual witness training? CSI has you covered.
Damage control and cost containment begin before the lawsuit is filed
When litigation is imminent, companies that aim to succeed start by retaining two mission-critical professionals: Courtroom Sciences and outside counsel.
CSI provides corporations and their outside counsel with the specialized knowledge needed to proactively stay ahead of the adversary at critical stages of the litigation lifecycle.
We empirically analyze and evaluate liability to identify a company's vulnerabilities, mitigate damages and contain costs when litigation arises. Our properly credentialed doctoral-level experts apply science, analytics and over 30 years of applied behavioral expertise to give litigators a tactical advantage—often before a case is even filed.
We call it "Directional Discovery." Our clients call it protection against economic and reputational disaster in litigation.
Our online portal securely stores the deliverables from all phases and puts the data, insights and records at the fingertips of outside counsel and your cross-functional CSI team.
Our clients refuse to compromise their businesses with commoditized services.
When a legal matter puts your reputation, revenue or operations at risk, engage Courtroom Sciences Inc.® to seamlessly support outside counsel. Our vast archival data and on-going research studies enable our clients to calibrate, fine tune and validate winning approaches.
This symbiotic partnership minimizes the entities that are involved in your company's sensitive issues while also liberating your outside counsel to focus on substantive law practice rather than the non-legal aspects of the case that drive jury-level decisions and damages. Our scientific approach fortifies the foundation upon which your entire case is built and provides your counsel with the fresh perspective they need to optimize their tactical approach.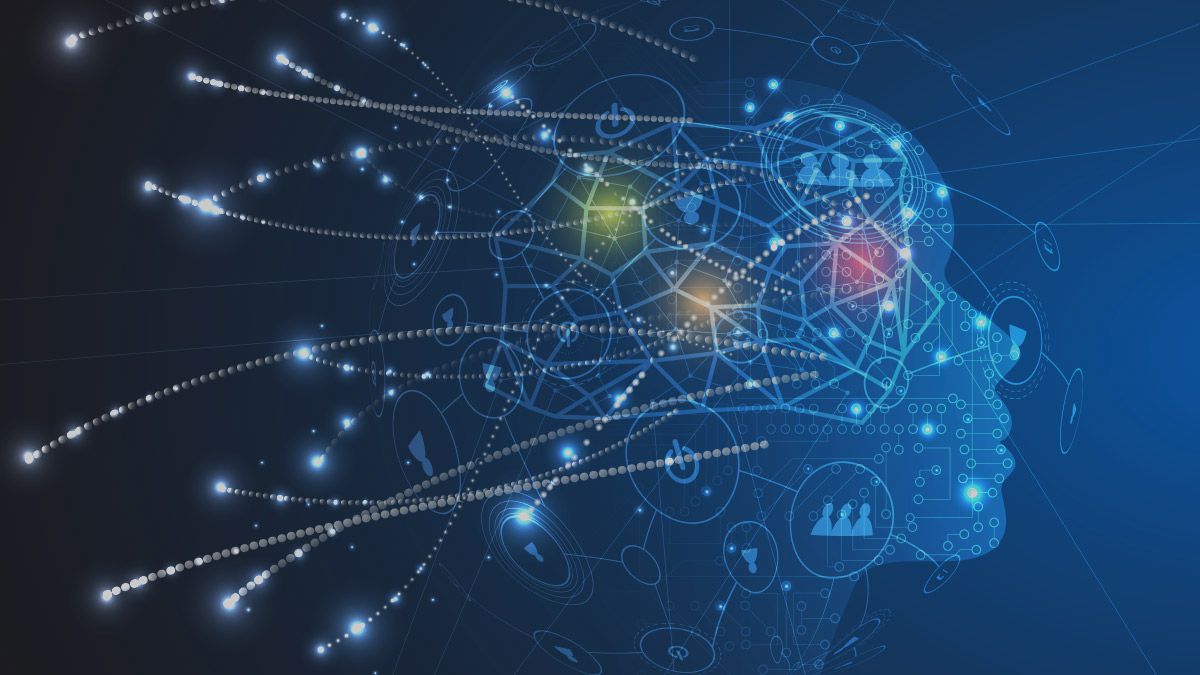 Why CSI?
Focused on helping you manage financial and reputational risk

Support from the moment a crisis or lawsuit occurs through the end of the trial

Our Ph.D.-level psychologists have decades of training in modifying and predicting human behavior; the foremost factor in how a case will be perceived by a jury or the trier-of-fact

CSI consultants use scientific-based research and data analysis to separate clever from correct to more accurately predict results

We manage the non-legal aspects of the matter, such as records retrieval and depositions, freeing up your litigation team to focus on what they do best